What we offer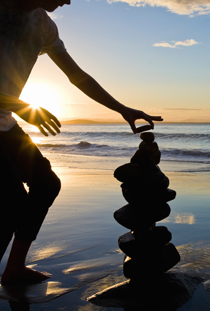 Our range of services help you to establish a sound and creative workplace. We customise all our work to client demands and needs. Our approach is both positive and solution-based, stimulating change and development on all levels: individual, group and organisational.
We use tried and tested training principles which inspire and create a sense of belonging, and we also strongly believe that enthusiasm and humour are essential ingredients for a richer, more creative working and personal life.
Services we offer are in all areas of:
organizational change
executive and management support
group training, support and development
Individual or group sessions with coaching, mentoring or tutoring
psychosocial work environment, including problem and conflict management
We use a wide variety of methods such as workshops, seminars and lectures, which can be interspersed with individual or group coaching sessions.